[wpmem_logged_out]
This Content is for Subscribers Only. Login or Subscribe for Free Below!

[/wpmem_logged_out][wpmem_logged_in]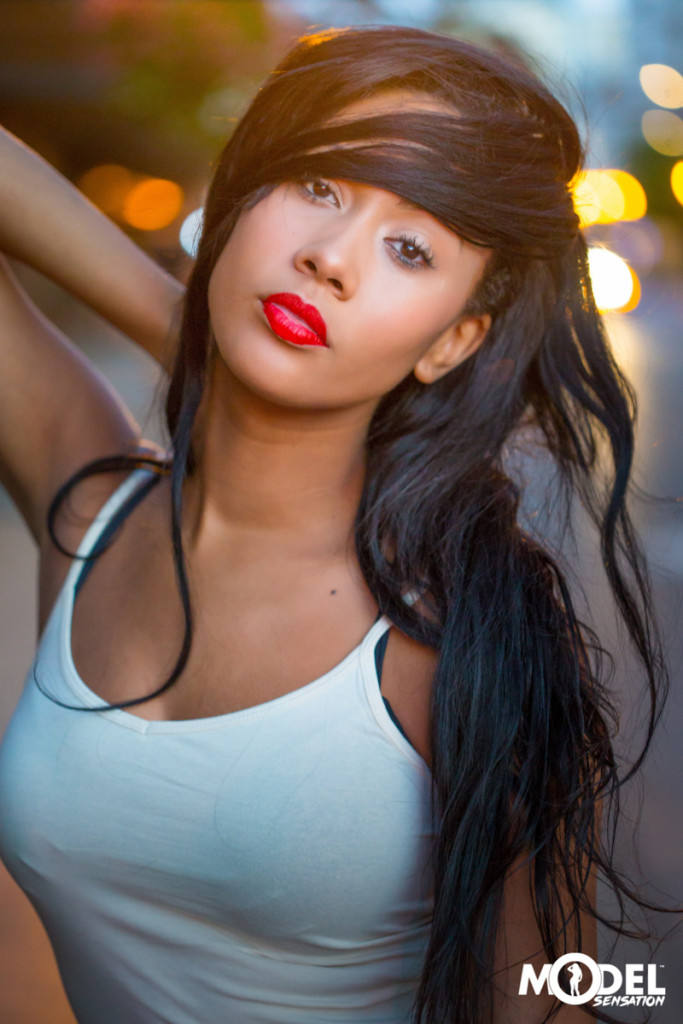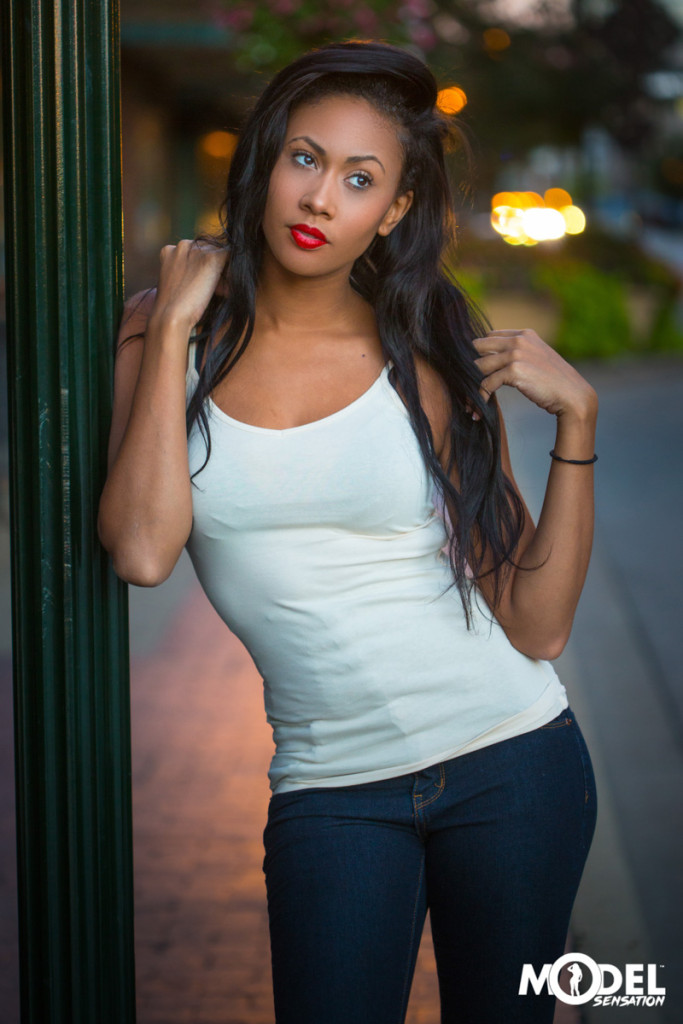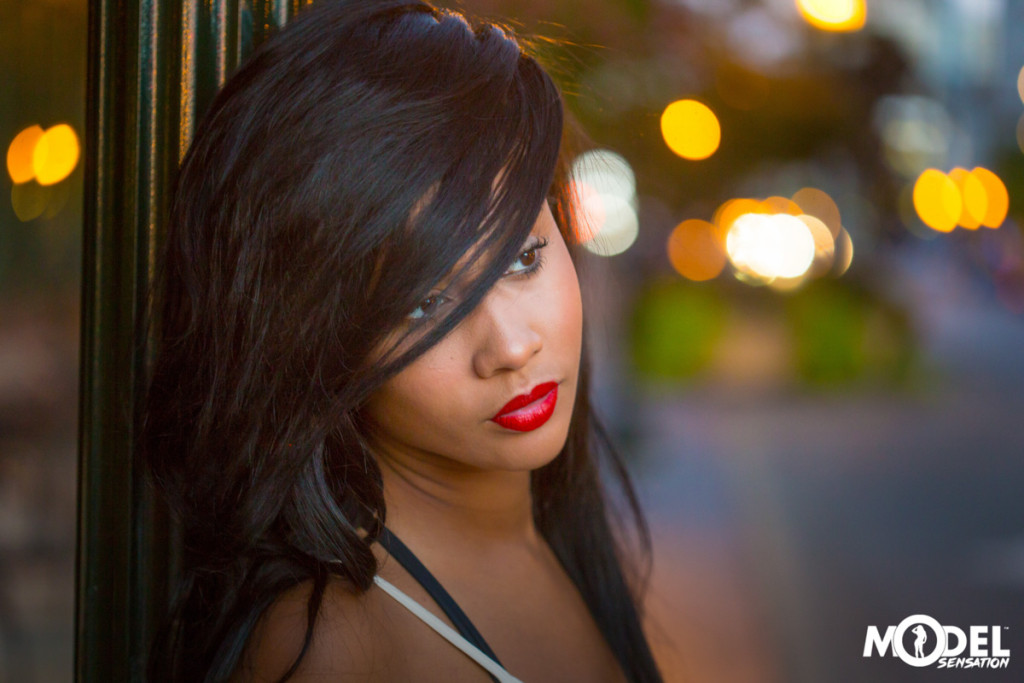 [/wpmem_logged_in]
Model Photo Shoot Details:
Shooting with Whitney to capture photos to produce her Model Portfolio Book. For this shoot I wanted natural light to capture the casual mood I wanted to convey. I got lucky to have a beautiful city sunset.
Location: Lexington, KY
Model: Whitney Marie
H&M: Model
Project: Modlbook Portfolio
Photographer: Zabu Mutua
[exif show="camera,focal_length,aperture,shutter_speed,iso"]
http://instagram.com/iam_whitneymarie