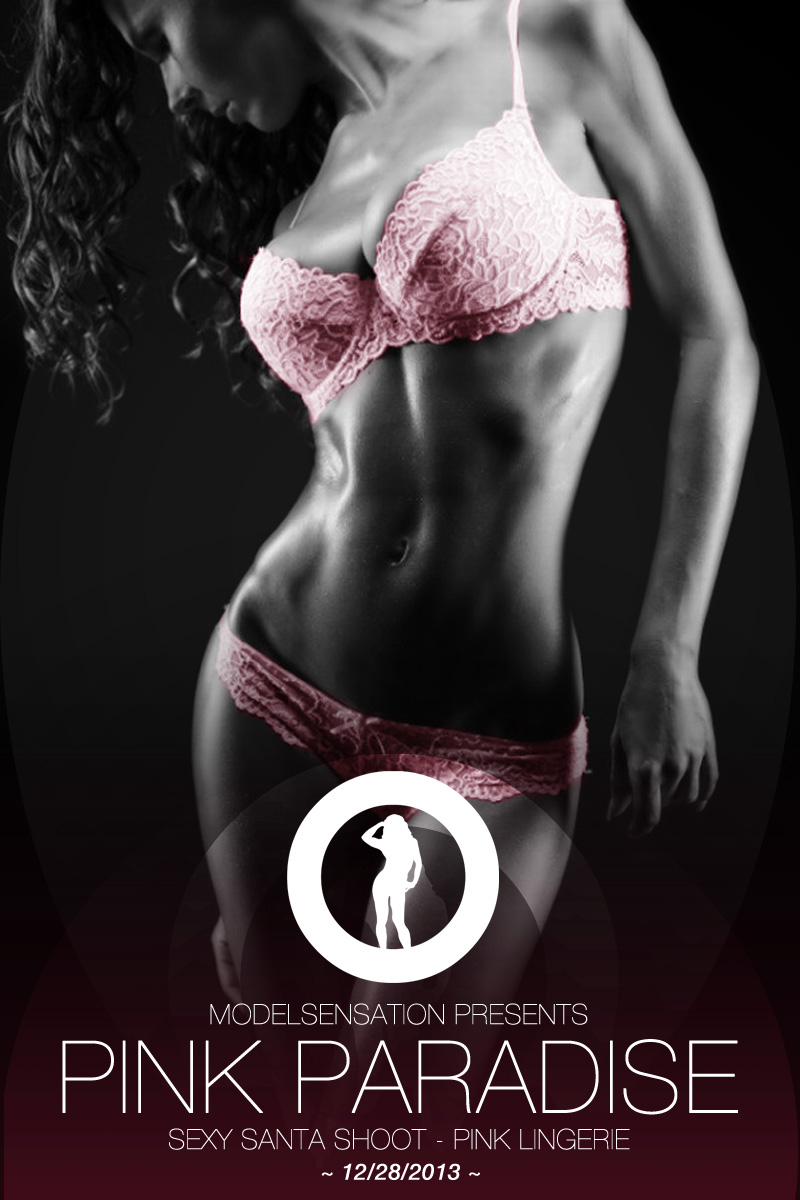 This will be our 5th Santa Shoot! The outfit is Pink Lingerie, Nails, and Silver accessories. We will be doing individual shoots, video, interview, and after party. If you are selected more details will be revealed to you as the event is private as usual. If you are a makeup artist, or hair stylist and want to participate for your book. Please fill out the form too… and include samples.
Heres Behind the Scenes from last year! Good times!
THEME:  Pink Paradise
Hair: Long, Wavy, Full. (no color strips or hair props) – All models must do there own hair. If you need a hair stylist call Keith Foster at Ziyan Salon
Makeup: Smokey Eyes, Pink Nails – Makeup artists and hair stylists will be available but limited. Always be prepared
Outfits:
Pink Lingerie – Must show stomach.
Cocktail Dress – Form fitting any color
Shoes: High Heels and White/Silver Heels. (no closed toe or clogs)
Jewelry – Silver and Diamond
Shoot Rules:
1. Arrive Early
2. Strictly no guests
3. Confidence
4. Help where you can
5. Have a ridiculous good time!