[wpmem_logged_out]This Content is for Subscribers Only. Login or Subscribe for Free Below!

[/wpmem_logged_out][wpmem_logged_in]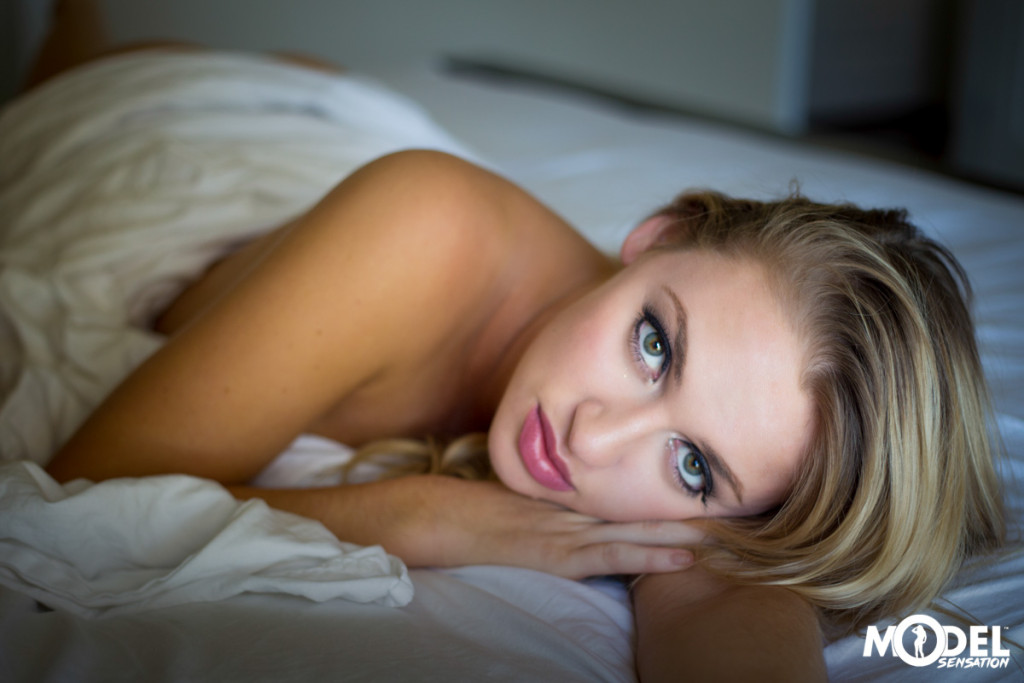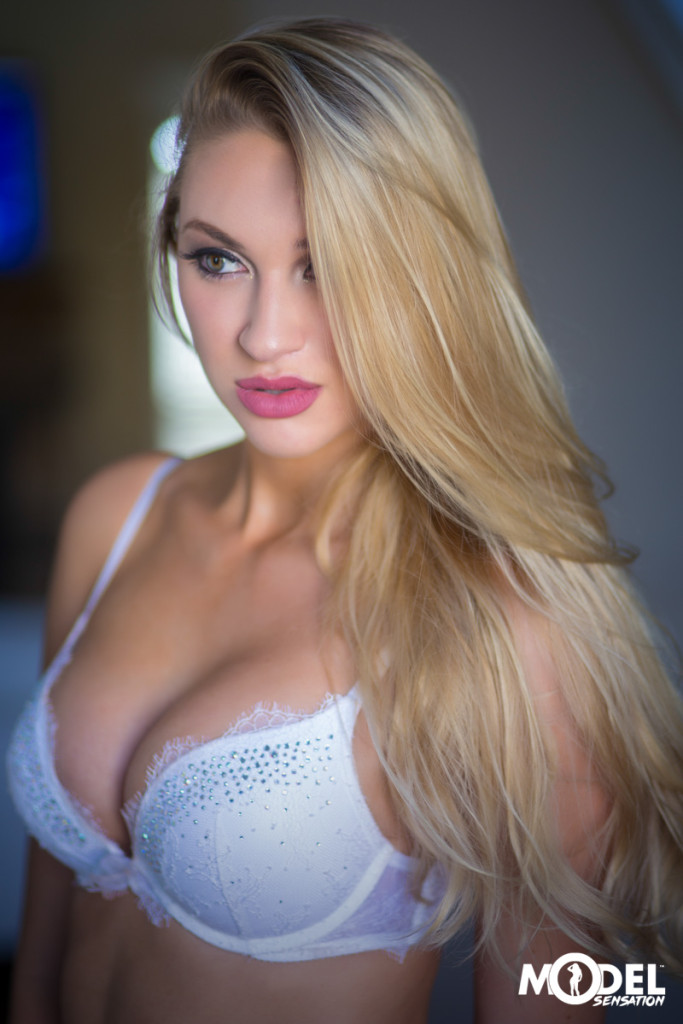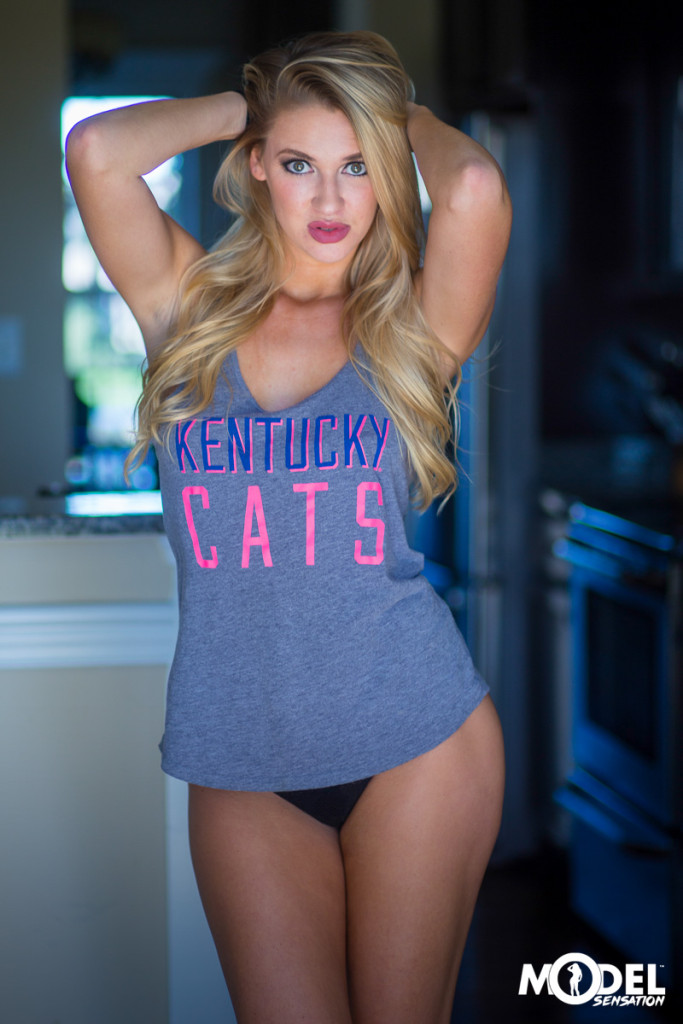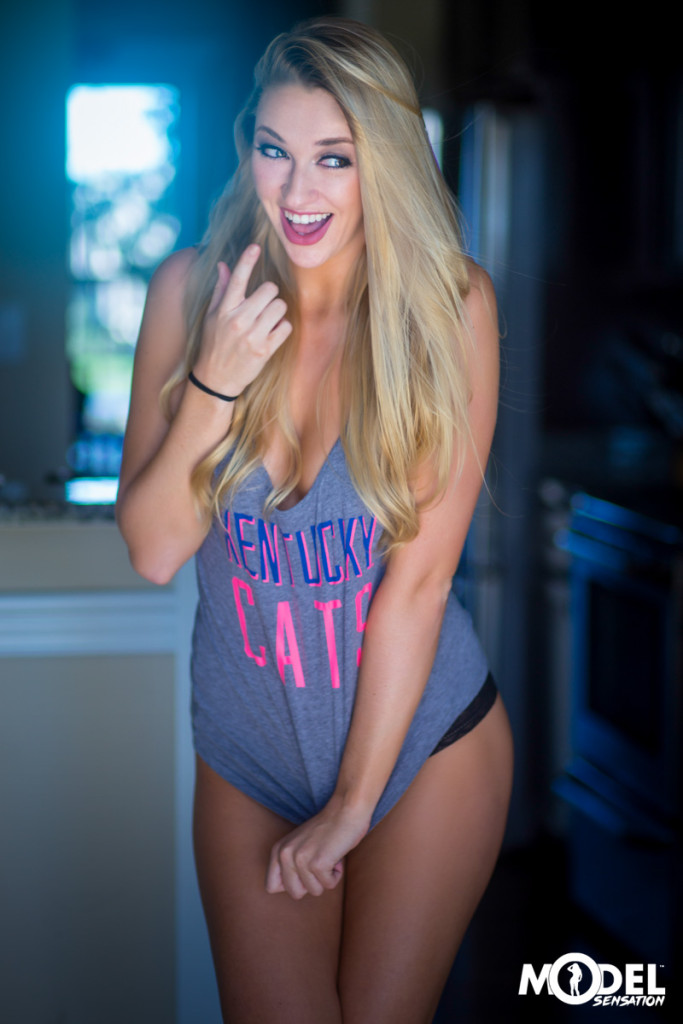 [/wpmem_logged_in]
Model Photo Shoot Details:
Her beauty is off the charts, especially when she smiles. She was so natural in front of the camera that it was hard to believe this was her first photo shoot. It certainly won't be her last as a new ModelSensation model. These images were taken with only sunlight to enhance the soft mood with natural light.
Location: Lexington, KY
Model: Ashton
H&M: Model
Project: Modlbook Portfolio
Photographer: Zabu Mutua
[exif show="camera,focal_length,aperture,shutter_speed,iso"]
http://instagram.com/ashyboo1_2