[wpmem_logged_out]
This Content is for Subscribers Only. Login or Subscribe for Free Below!

[/wpmem_logged_out][wpmem_logged_in]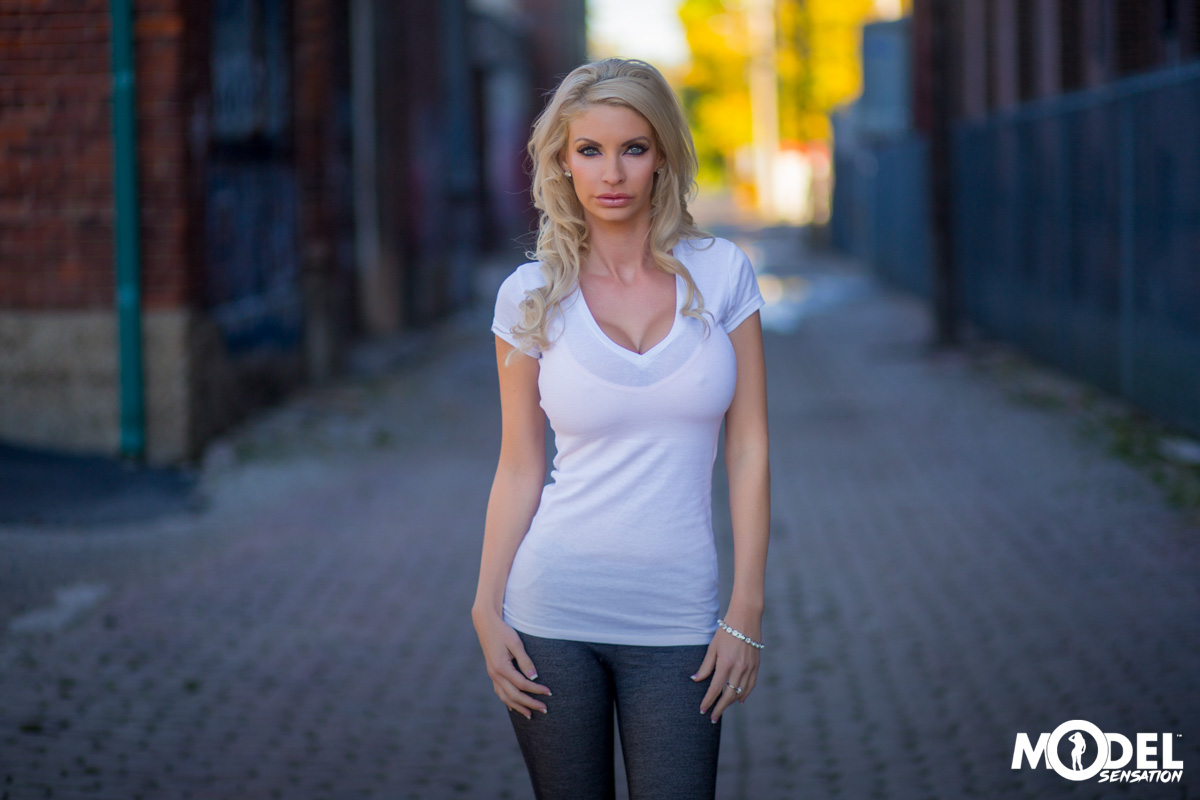 [/wpmem_logged_in]
Model Photo Shoot Details:
Here are some photos with Tracy for the first website covergirl. Tracy is special to ModelSensation and supported everything from the start. To celebrate the launch of the new website and cover images I couldn't think of a more deserving model to be the first. I choose the image of the chair with the American flag blanket because it represents what America is to me. A beautiful place where dreams are possible. Dreams like ModelSensation.
Location: Louisville, KY
Model: Tracy
H&M: Nate Crepps
Project: Modlbook Portfolio
Photographer: Zabu Mutua
[exif show="camera,focal_length,aperture,shutter_speed,iso"]
https://instagram.com/tracydlear